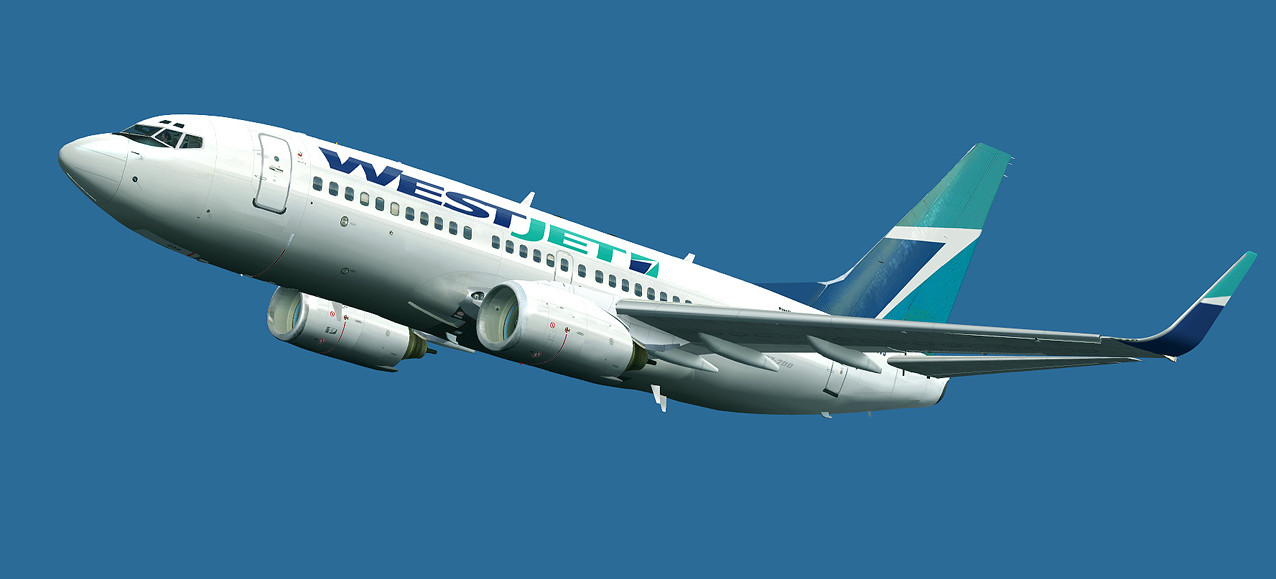 This is the second year in a row that WestJet's Christmas video has racked up over 1 million views…within the first 24 hours of being posted.
Over the past few years, the airline has invested a considerable amount in video content. With several under their belts that have gone viral, it's now somewhat expected that WestJet will produce an annual April Fools' Day and Christmas video. Take a look at this year's 'Spirit of Giving' piece, where WestJet asked a community in the Dominican Republic what they wanted for Christmas…and gave them everything.
Yeah, it had me a little teary-eyed, too. Talk about documenting a terrific act of goodwill, branded all the way down to the blue santa and 'ugly sweaters' complete with airplanes.
Here's last year's viral video, which received over 1 million views in the first 24 hours after it was shared. Today, it has over 36,000,000 views:
With last year's video, WestJet's YouTube subscriber base grew 320% in three days–from 3,700 to over 12,000. A year later, they have upwards of 38,000 subscribers. Can you put a dollar amount on a subscriber? Think of each one as a potential brand advocate. They've hit 'subscribe' because they like the content your company is creating, and they want to be updated when you put up new videos. That's 38,000 people that WestJet may reach–automatically, mind you–every time they post a new video. If only 500 of those subscribers share with two people, and each of those two people shares with two people, that's how a viral video can start to snowball.
The press is often eager to cover viral videos, too, especially if the message is positive. From Mashable to CNN, WestJet's 2013 video received extensive national coverage. While it's clear that a large marketing budget goes into most of these productions, media outlets don't seem to mind: it's the underlying message and storytelling factor that generates interest. And national press can help generate even more brand impressions, video views, and other numbers that you and your company's executives can use to assess how this is contributing to business objectives.
Positive brand association combined with impressions and shares can indirectly lead to increased revenue. In 2013, WestJet's revenue increased by 6.9%, or $235 million. I wonder if viral videos contributed at all. So the next time you need to convince your boss, Marketing Director or CEO that it's worthwhile to invest in video, consider showing them what WestJet has done, or ask WestJet what video content has done for their business. I imagine their ROI has been exceptional.
What other brands have come out with great videos this year? Did anything surprise you?
http://samlanda.com/wp-content/uploads/2014/12/Westjet_1-e1424934018390.jpg
579
1276
Sam Landa
http://samlanda.com/wp-content/uploads/samlandanewlogo2crop-300x77.png
Sam Landa
2015-01-03 22:53:40
2017-03-22 00:22:54
Why invest in video? Watch WestJet's latest viral production